About Us: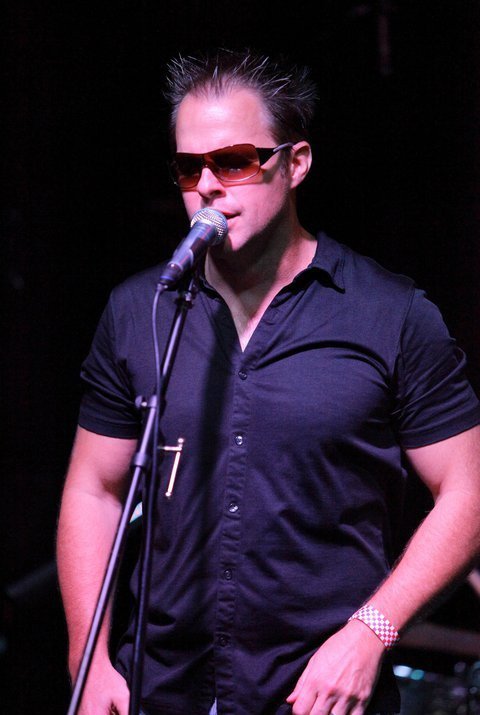 Stephen - Lead Vocals
A native of Dallas, and a long time frontman with many bands. Stephen brings a smile, and a set of pipes that'll keep your feet tapping, and the dance floor hopping!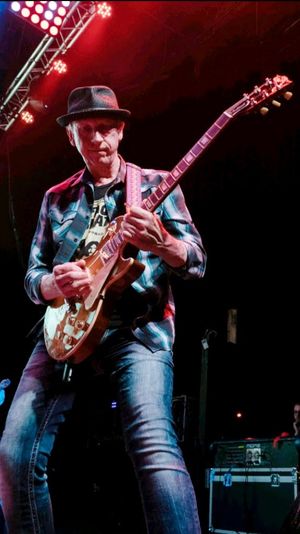 John - Guitar, Vocals
With Vinyl Tap since 2012, John has been keeping it real with searing chops on guitar.
In addition, John has performed at Farm Aid II with Willie Nelson and a roster of Grammy award winning performers, and as lead guitarist for Luke Pell and James McCoy Taylor of ABC TV's The Bachelorette. John has published his own music and has performed at top venues in the state with various tribute acts.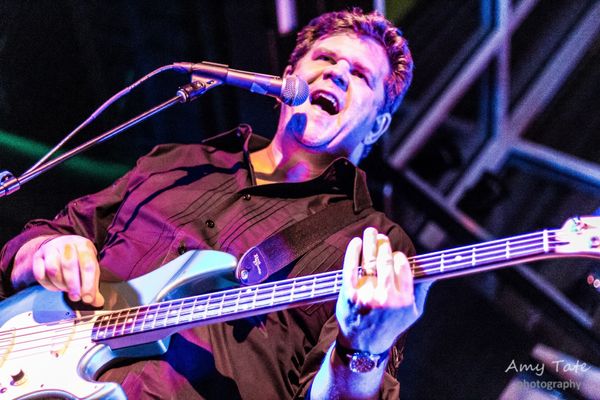 Trey - Bass Guitar, Vocals


  Billy - Drums, Vocals